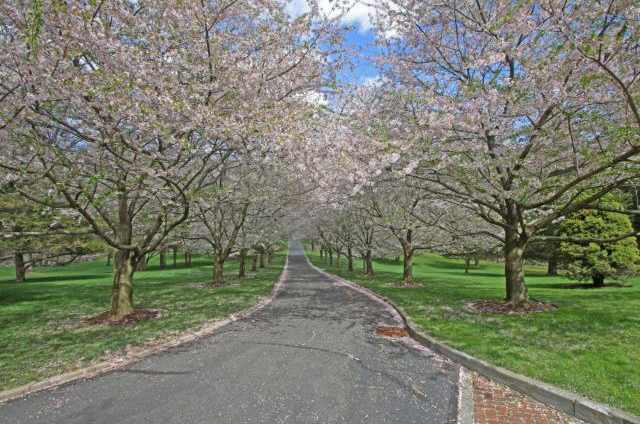 Weston is a town in Fairfield County, Connecticut. The population was 10,179 at the 2010 census. The town is served by Route 57 and Route 53, both of which run through the town center. About 19% of the town's workforce commutes to New York City, about 45 miles (72 km) to the southwest.
Like many towns in southwestern Connecticut, Weston is among the most affluent communities in the United States. Data collected in 2011 showed that Weston had the highest median household income in Fairfield County, Connecticut, at $205,173.
In 2011 Connecticut Magazine named Weston as the number one town in Connecticut among towns with populations of 10,000–15,000. The rating considers education, crime, economy, cost and leisure.
Weston is bordered by Wilton to the west, Redding to the north, Easton to the east, Fairfield to the southeast, and Westport to the south.
Aside from a handful of stores that form the town's center, Weston has little commercial development. Residential development is limited by two-acre zoning. Most of Devil's Den Preserve, a 1,746-acre nature reserve, which gets 40,000 visits a year, is located in the town.
Sorry we are experiencing system issues. Please try again.